Het Dal,
a family business
to the core
Hotel Residence Het Dal has belonged to the Ramaekers family since 1959.
  
Before that, the building was owned by an Amsterdam brewery. In 1937, it was rented and run as a café by the family.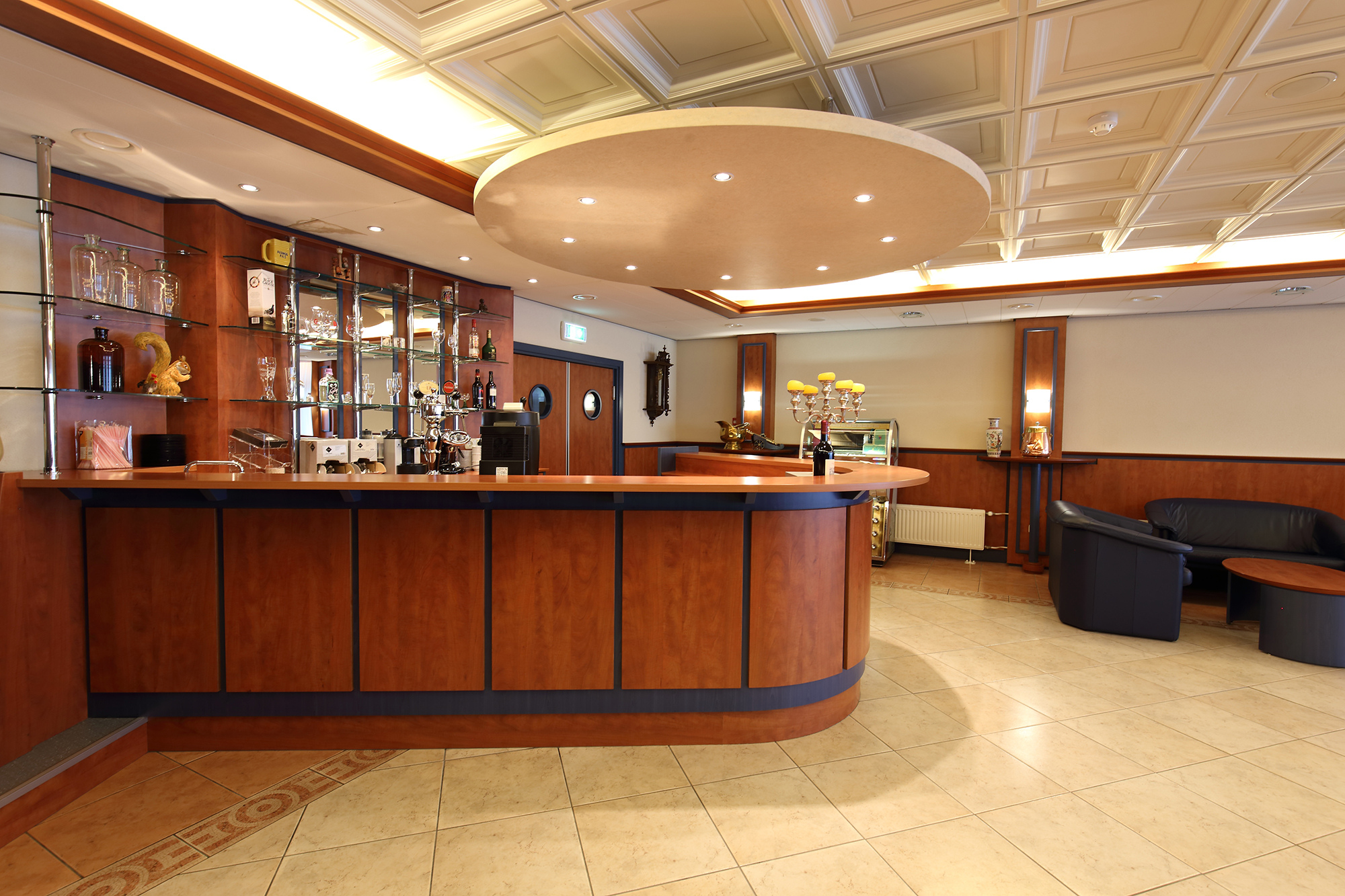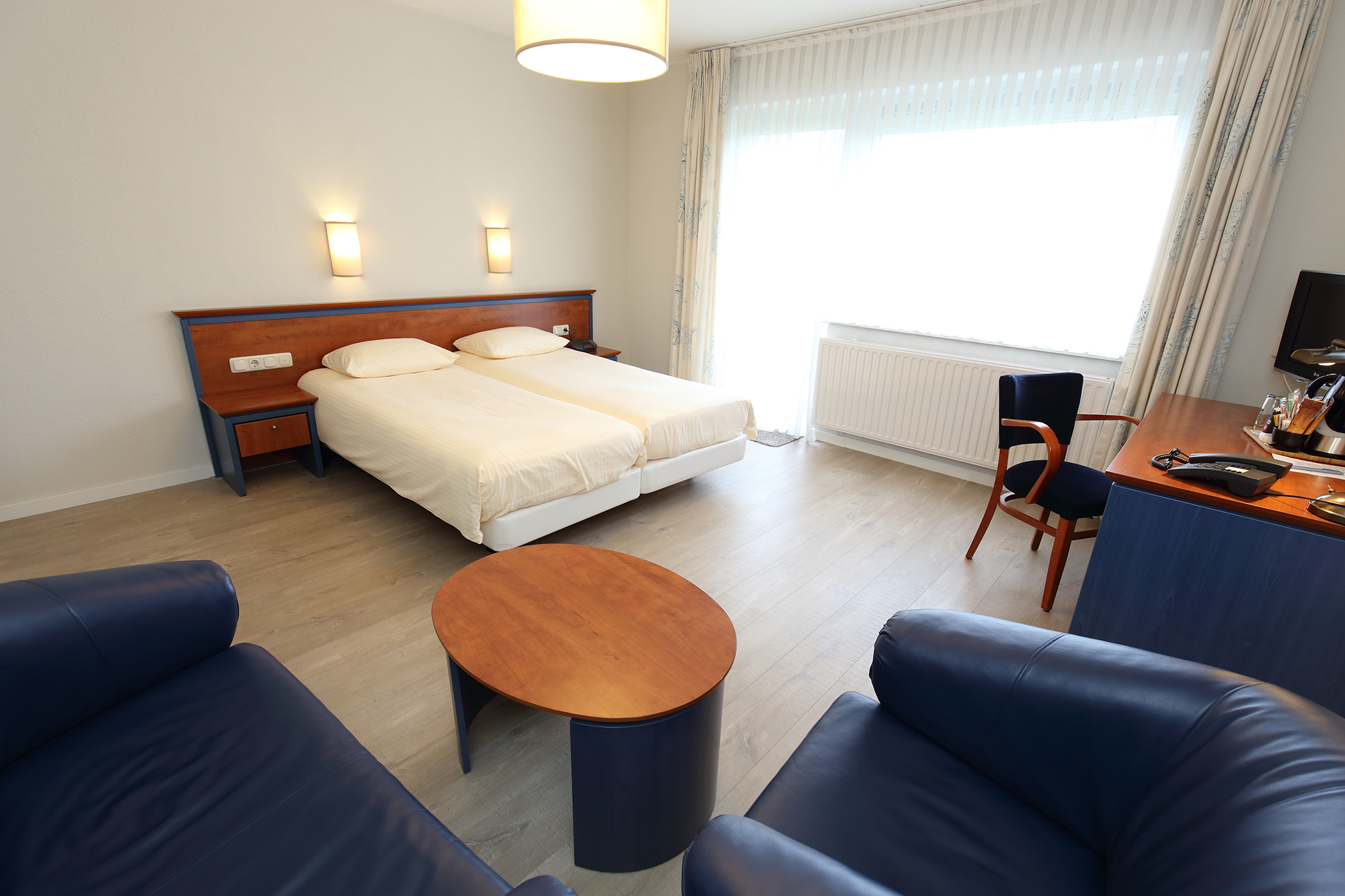 When the second generation of Ramaekers took over the company in 1959 and bought the premises, it underwent its first renovation in 1960.
In the period between 1960 and 2000, the premises underwent another four major renovations. What started out in 1960 as a café with a party room, indoor toilets and six hotel rooms, has now become a 'residence' with 8 hotel rooms and 15 apartments.

In the intervening period, the building has seen various 'guests' come and go. Such as, after a series of extensions, the many Yugoslav guest workers who came to this area in the early 1960s to work in the mines.
As well as the elderly during the time it was run as an old people's home (1967-1996). Afterwards, the Hotel Residence Het Dal was given a completely new facelift, in keeping with requirements at the time.

It is now the third generation of Ramaekers who will be your hosts in this friendly family hotel.